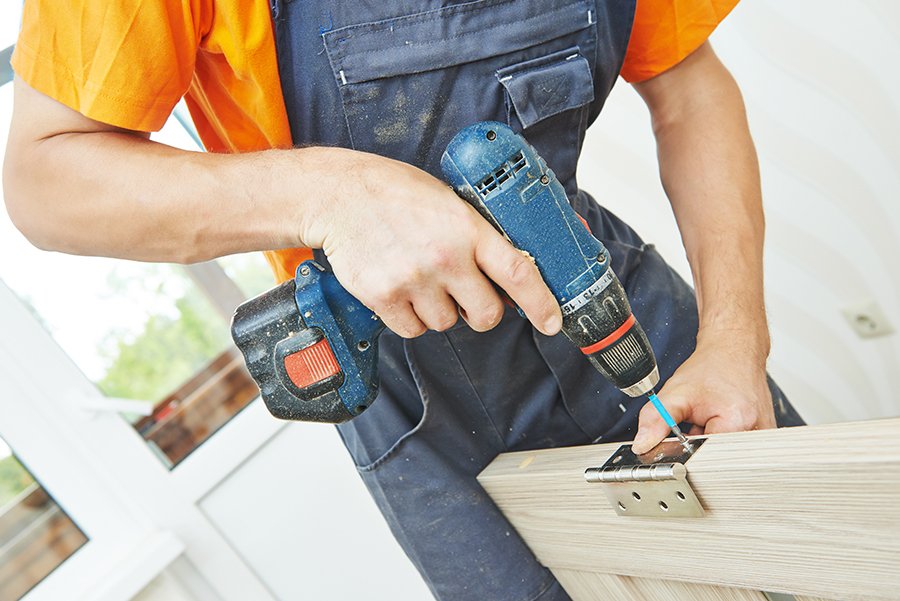 WELCOME TO KIMLY WINDOWS AND DOORS
Located in Brampton, Kimly Windows and Doors sells and installs all types of windows and doors in GTA area. Our promise and commitment to quality, design and long-lasting products have satisfied hundreds of customers, who look for professional windows and doors installers in the past 20 years. From doors to windows, we make sure each of your investment is worthy of craftsmanship and energy efficiency through every of our window and door sales.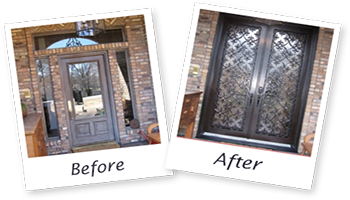 SERVICES
Our quality windows and doors come with excellent installation and servicing, it what makes us unbeatable in Mississauga and throughout the GTA.
See what our clients have to say about our great windows and doors replacement service and sales.


"Great works by Thanh and his staff. We have all 8 windows and 4 doors replacement. The team was very professional and quick. Jobs were done as we expected. Highly recommended."
John and Nancy - Toronto
"We decided to replace our front and back doors as they were old. Three weeks after we talked to the owner about the design and agreed on a reasonable price, the staff came to install the doors within one day. Now, we are very satisfied with the new look of the house."
Dean Ph - Brampton
"I had 6 windows installation on my new purchased house. The team were very excellent on delivery the jobs that I requested, from beginning to finish. The price was great comparing to quality work done by them."
Katrina W. - Mississauga
"The glass of my living room window was broken, I call Kimly to order a new window glass. The work was done very fast and nice. This business is recommended"
Ricky T. - Brampton